Plan Your Perfect City Break
Scroll Down to see our best packages - Your Holiday Starts Here
Our Most Popular City Break Packages
Visiting some of the most exciting, inspirational and breath-taking cities in the world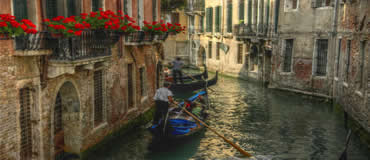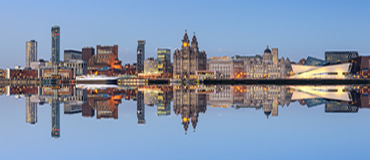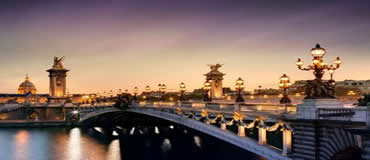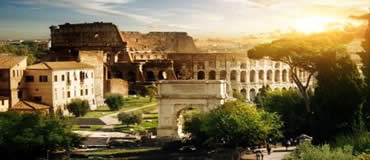 Find out more about our range of City Breaks and the deals we have available to a variety of exciting destinations in Europe and beyond. Our Short Breaks offer travel to most European cities whether you are looking for a Weekend City Break, a romantic break or just browsing for City Break ideas - there's sure to be something here for everyone...
European City Break Holiday Packages
If you have been bitten by the Travel Bug and would like to explore some fabulous locations that are a little farther afield, then the following holidays should spark your imagination. These holidays are outside of Europe and include exciting destinations such as New York, Miami, Iceland, Croatia & Thailand.
"Explore the World" Holiday Packages
Single Destination City Breaks
Some Good Reasons to Travel With Us
We like to think that we are redefining the travel industry. As mentioned earlier, we do not sell mass-market holidays. Each of our holiday destinations are meticulously researched so that we can provide the best and most suitable services to YOU as an individual. More than this, however, each enquiry we receive is dealt with individually by a real person.

Your holiday is NOT a computer generated package. This means that we are fully flexible and are able to provide a fully personalised service. It is for this reason that we are always keen to hear back from our clients. Planning a holiday is a two-way process – we can provide exactly what you are looking for, but we do need you to let us know if what we have offered doesn't quite meet your requirements.

Imagine having your own personal travel agent who actually understands your travel requirements and knows you as a person. Imagine being able to contact your travel agent at any time (even whilst you are away) to arrange an additional service or get some advice about your locality. Imagine knowing that your flights and trains are being monitored and you will be notified of any changes that affect you or your travel plans. Imagine having your own personal travel assistant on "speed dial" on your mobile phone. You will have all of this and more when you travel with us.

As far as we know, no other travel company provides this level of service.
Every aspect of your holiday is secure and GUARANTEED. We do not hold on to your money like many other travel companies. As soon as we receive any money from you, it is immediately used to pay for your flights, your accommodation and any other service in full.

So as well as the ATOL protection described above, you have double the protection knowing that whatever funds you have paid to us have been used directly to pay for the various elements of your holiday. We will even send you your booking confirmations straight away. See a summary of how your holiday in protected in these Important ATOL Information Leaflets: ATOL Info Pack
Quite simply, it's because we do not advertise in the mass media and this is because we do not sell mass-market holidays. Yes, we do have a website but most of our clients come to us from recommendations.

We have a very select clientele who use our services time and again. Our success lies in the fact that we work hard to ensure that our clients are satisfied with our services and enjoy the whole travel experience (including the planning) as much as possible.

We are not interested in just selling holidays; we want to establish you as a long-term "Preferred Client" who will join our family of travellers who receive our personal service.
What Travellers Say?
I just wanted to let you know that we had a fantastic trip in Rome and Venice with all arrangements working very smoothly (including the weather!). We are grateful for all the information you provided which made the trip a great success. We will be definitely looking to book our next holiday with yourselves, no doubt.
Thank you
Kind regards,

We have returned from a great holiday in Italy. All flights and hotels transfers and tours worked perfectly. The fast track Vatican tour was very good and avoided a very long queue. At each part of our holiday we had a beer and said "thank you Edward". We have already recommended your company to our friends. Thanks for your help

I want to thank you again for all your help with the program. It made such an enormous difference to have such good organization behind us, and it all came out even better than I'd dared hope for. I couldn't be happier.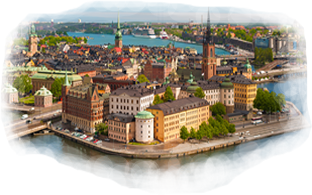 Plan Your Tours
With the assistance of our expert consultants, choosing the best tours is easy.
Low Rate Packages
Quite simply, we do all the searching to obtain the best prices - so you don't have to.
Flexible Travel
We work with you and for you to ensure that you get exactly what you are looking for.
Travel Assistance
Wherever you want to travel and however you want to do it, we're here to help.